︎ Curaturae, 2021
Curaturae (
link
) is a website to help generate ideas by connecting your writing to over three million objects from the Smithsonian's Open Access collection. Write in up to ten different languages (including Japanese, French, and Russian) and wait for the application to respond with images in near real-time. The resulting collage of images is displayed at scale, as if hung in a real museum gallery. Click on a highlighted word to reveal the matching image. Tap on the image to learn more about it. After exploring these matches, save your findings as a PDF. Whether writing in poetry, prose, or text messages, Curaturae brings the spirit of the museum to you, at home on your computer or at the bus stop on your smartphone.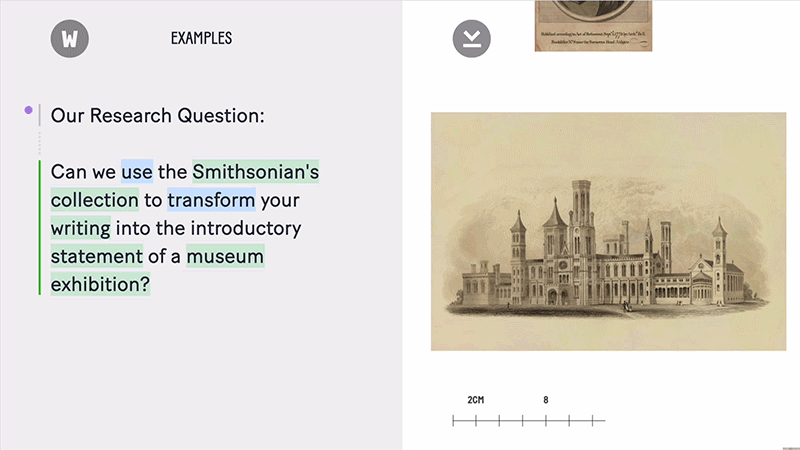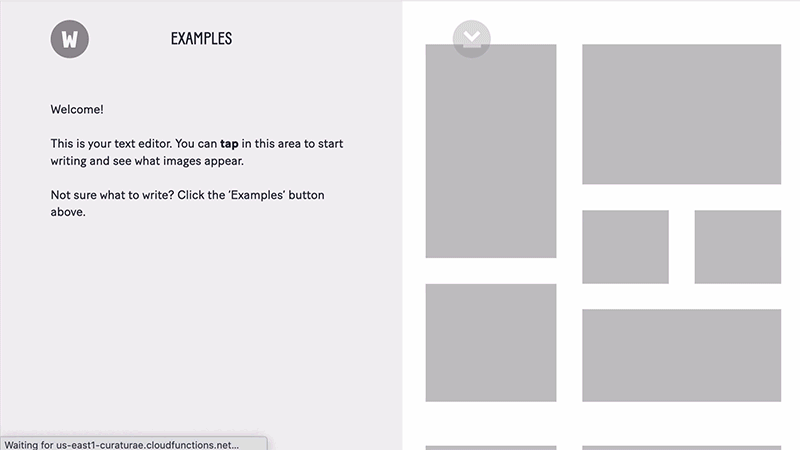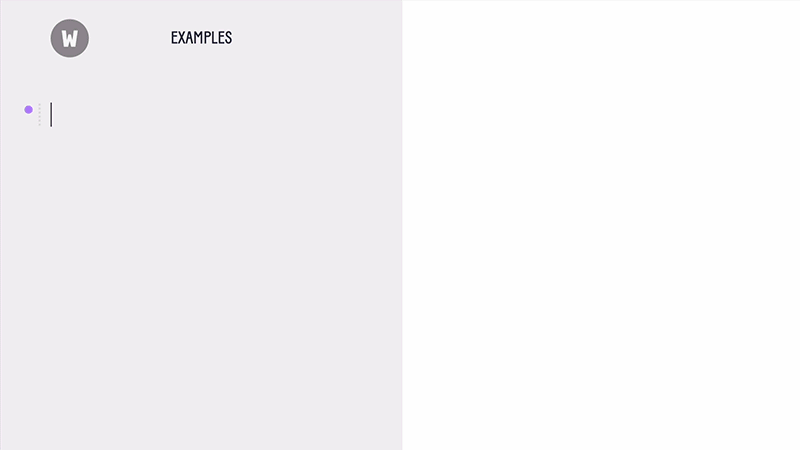 Examples of Curaturae's unique design features.
Curaturae ties state of the art language syntax and translation technologies to recently digitized, opened, and searchable art objects in a unique user interface inspired by the experience of visiting a museum. Writers of all ages and experience levels have a new tool to not only explore and learn about art, but a tool to work through writer's block and grant a new perspective on their writing.
Curaturae, interactive website, 2021
This project's effort was realized through the
Activating Smithsonian's Open Access
grant from Cooper Hewitt Design Museum and Verizon 5G Labs. Research for this project was conducted at NEW INC, the New Museum's art, design, and technology incubator, on their Cultural Futures track with support from the Knight Foundation.
---